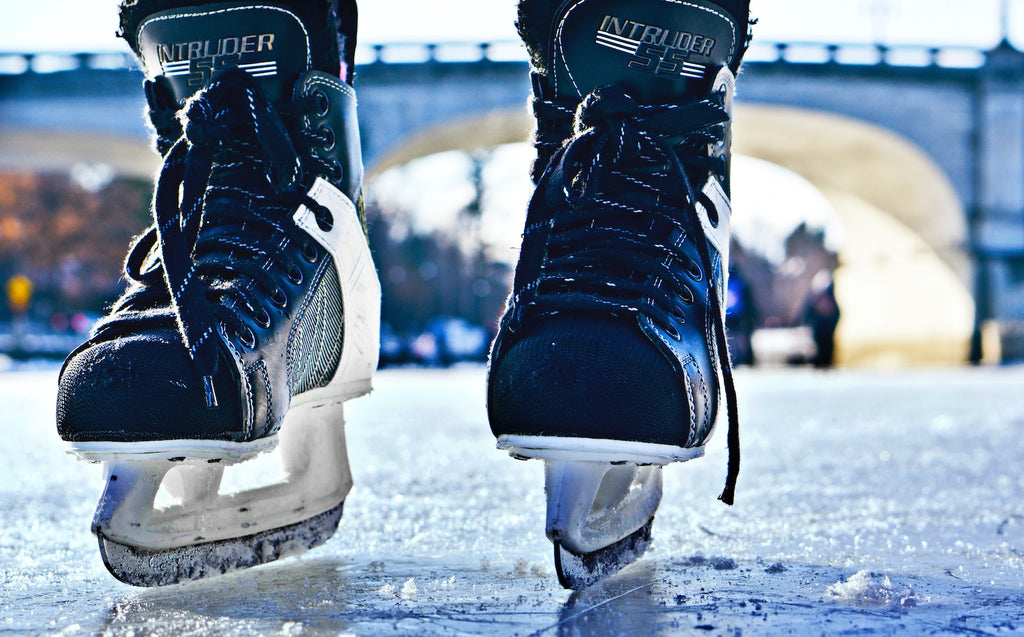 Come winter, some cities look dull, but Ottawa enlivens. While the city is gregarious all year long, it becomes a festive carnival of winter activities between December to March. When the rest of the world snores in wintry slumber, Ottawa sets off to work with its ice skates on. The streets brighten up with lights and artists sharpen their rasps for the upcoming Winterlude festival.
Get packed, because there is not a thing about wintry Ottawa you would want to miss. Throw in some sweaters and a pair of winter boots to get going. Travelers on budget, who won't be needing bank-breaking boots again, can opt for spikes instead. They won't take space and will make sure you don't slip and hurt yourself.
Attend Winterlude Festival
Winterlude is an annual festival held between January and February. The city spends three frosty weeks celebrating the pristine season by turning into a massive playground. You will see a gala of mind-bending ice sculptures in Federation Park, while on the far side will be the river-turned-rink Rideau Canal. The festival also hosts several culinary events where you can sample flavors of Canada. Another best part about Winterlude festival is that admission is free!
Skate Along the Rideau Canal
Skating on the world's largest natural rink is something of a bucket list item. Strike it off at Rideau Canal. It is also one of the many free things to do in Ottawa. Depending on the weather, the river rink opens from late December to late February. You would think that the activity is popular only among kids and tourists. But wait until you see several office-goers sliding to their jobs with their bags on the shoulder. It is really a rip-roaring sight!
Wander Around the Byward Market
Byward is the oldest and largest market of Canada. Dotted with eye-popping cafés, it is a boisterous concoction of foodies, buskers, shoppers, and camera-toting tourists. Its artsy streets are great to take leisurely walks. However, during winter, the path may get slippery due to frost. This is when the winter boots or spikes you packed will come in handy. It is in this neighborhood that you will come face-to-face with some prominent edifices like the National Gallery of Canada and Notre Dame Basilica.
Stay late after the sunset to revel in its effervescent nightlife when several pubs and clubs come alive teeming with live music and dancing.
Go Extreme at Gatineau Park
Sited few minutes away from downtown, Gatineau Park sprawls across a whopping 361 sq. km. of area. Feuille-morte in fall, the park turns blanched during winter with its fair trails flanked by tall, bare trees. It is a sight for sore eyes. But beyond that, the wintry park also turns into a playground for snowshoeing, snow biking, winter hiking, and cross-country skiing. Remember we asked you to pack spikes? This is why. The park has inviting and cozy cabins too for those who wish to spend a night here.
Go Tobogganing at Green's Creek Park
Visiting Green's Creek is another fun thing to do in Ottawa. The park has a natural city-wide hill with multi-level snow-covered slopes that make for great slides. Just grab a sled, glide, and have fun.
Below 0 degree can be scary, but in Ottawa it is festal. Step in and you will find yourself amidst handful of Ottawa winter activities to make your vacation in Canadian capital a memorable trip.