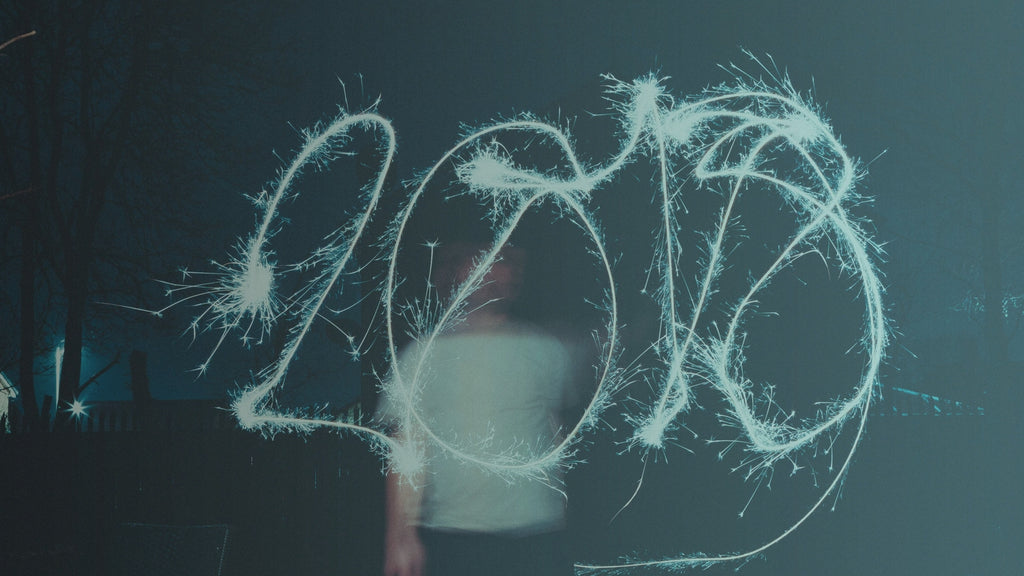 Turn your vacations into a life-changing experience by trying the best outdoor activities.
The world is full of exciting places, you will find amazing adventures from the coast of Turkey to the rocky mountains, from the great wall of China to the south pole. These places were once the realm of explorers, but now they are within the reach of all.
We have here shortlisted soft and hard adventures for couples, families, groups, and singletons, these adventures will fill your soul.
Dog sledding in the Rocky Mountain, Canada
Situated between the province of British Columbia and Alberta the rocky mountains is a perfect place for dog sledding during winters. Sledding dogs are experienced and well trained so you need not worry about anything but don't forget to take essential clothing to stay warm.
Rock climbing in Pyrenees
Pyrenees formed a natural border between France and Spain, here you can do a wide range of adventures such as rafting, rock climbing, and cannoying. You can stay in a beautiful house in the medieval village of Berdun which is the heart of the Preynees.
Travel across the United States
Transform your road fantasy into reality by planning a trip to the United States, drive from New York to Los Angeles, which is about 3000 miles and enjoy the spots along the way, such as the spectacular Virginia Blue Ridge Parkway, Grand Canyon, Monument Valley and Palm Springs.
Climbing Mount Blanc
Scale Mount Blanc, the third highest peak in Europe is famous for hiking snowboarding and skiing. For climbing this peak you need basic proficiency with trail spike crampons, ice axe, and a good fitness level.This is one of the most dangerous peaks in the world, so plan ahead with some practice.
Hiking in Shiretoko, Japan
Shiretoko is a paradise during winters, hike Mount Asahi and take a cruise around the Shiretoko, spotting eagles and fishes. This is the only untouched place left in Japan, so just pack your bags and start your trip to create unforgettable memories.
Ice fishing in the Arctic Coast
You can do a lot of things in icy lakes, try ice fishing this winters with your friends and family. Ice fishing is not a new word to Northwest people, they are doing this for centuries. Put a hole in the ice and enjoy winters catching big fishes.
Seeing Northern lights in Norway
Be the part of mystical nature phenomena (northern lights) in Norway and have an enjoyable time. Northern lights are basically the result of the collision between gas particles, a French scientist Pierre Gassendi was the first man to witness this and he initially thought it to be a bright sunrise.
Sighting snow leopard in Ladakh, India
Spot the beautiful snow leopard across the mountains of hemis National Park in Ladakh with the help of local trackers. You don't need to carry large stuff, but keep warm clothes, hiking accessories and a tent.
For knowing more please visit https://yattalife.com/.