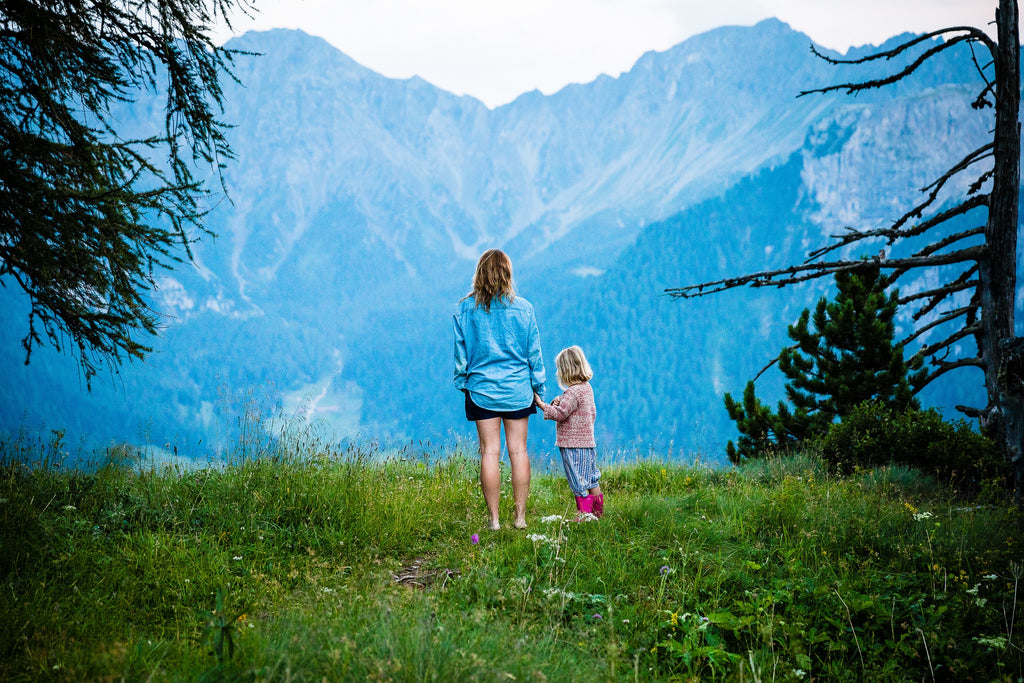 Mother's Day is the perfect time to thank your mom for everything that she has done for you in life. While conventional gifts like flowers or chocolates may be nice to receive on this special day, you have plenty of other gift options if your mother has an adventurous spirit just like you. Here's a brief look at some gifts that would be great for the outdoorsy mom.
#1: Wind-resistant jacket for outdoor activities
You can never go wrong with a practical gift like a wind- and rain-resistant jacket, especially if it is from a trusted brand like New Balance. One jacket that we have our eye on is the New Balance Windcheater Hybrid Jacket. It's water and wind resistant, and even comes with a number of handy features – like a two-way zipper and underarm eyelets – that make it perfect for running, hiking or just running daily errands. It's light, comfortable and also comes in some bold fashion-forward colors.
#2: Yoga apparel
Every now and then, your mom probably needs to relax and get away from it all. Even if she is not a yoga enthusiast, she will probably enjoy high-end yoga apparel that's designed to stretch and move through every possible pose. Ibex makes a great line of yoga apparel, including sports tanks and yoga pants. These products have flattering profiles and usually are made with a combination of organic cotton and either Merino wool or Lycra. This ensures a comfortable, breathable and stretchy fit. The next time your mother is meditating or relaxing, she will be thinking of you.
#3: Running shoes
If your mom is an avid runner, she'll enjoy a new pair of running shoes that are lightweight and comfortable. There are a lot of great brands on the market today, but we're especially partial to the Salomon Women's XR Mission Running Shoe. And, of course, you can always add in some bonus gifts – like a GPS watch – to help her take her running routine to the next level.
#4: Yatta Life snow cleats
It's never too early to start preparing for the upcoming winter. The Yatta Life ice cleats are designed for hiking and running on both snowy and icy days. You can think of these ice cleats as a slip-on traction system that combines stainless steel spikes with an elastomer shoe harness. These Yatta Life ice cleats are easy to slip on and slip off, and best of all, can easily be stowed away in a handbag or backpack. Once the roads get icy and slippery, these snow cleats can help your mom squeeze in a run or outdoor adventure, even when the weather outside is less than accommodating.
#5: Soft, highly-cushioned socks for hiking and camping
This last gift idea is a fail-safe option for anyone on a budget this Mother's Day. If your mom enjoys getting outdoors, give her the gift of soft, fully cushioned socks from a company like Darn Tough. They offer some of the highest-rated socks on the market today, and they're also surprisingly affordable.
**
Don't let this Mother's Day pass by without letting your mom know how special she is in your life. If she is an Outdoor Recreationalist, you simply can't go wrong with any of the gifts mentioned above.