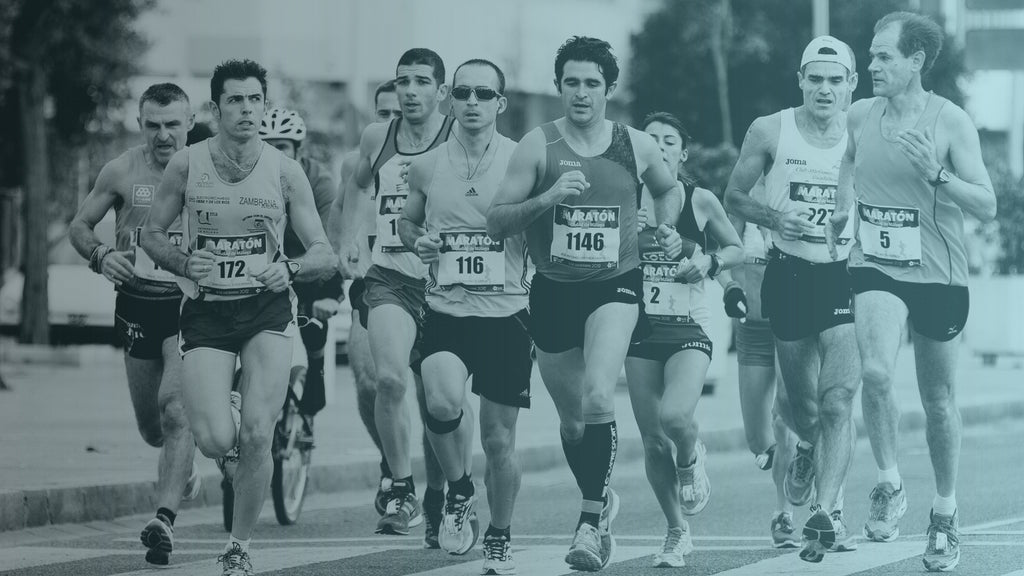 Running knows no boundaries, language or geographical. It is a global sport that you can take part in from any country in the world. All you need is great physical fitness and a determination to be part of a challenge. In the U.S. alone, there are more than 1000 marathons each year according to Running USA. However, did you know you can take part in marathons outside your country while also feeding your wanderlust? Here are several global marathons you should join this year and why:
The Great Wall Marathon
Held in China's popular attraction, the Great Wall, the marathon consists of two sections the first of which covers 9km of running across and down the wall's thousands of steps. In the second section however, runners run through rice fields and quaint villages a trail made of asphalt and gravel. In case you only want to take part in a half marathon, this will require you to run through a local picturesque village, up the wall and  over it and then a downhill 5km run to complete the half marathon event. First established in 2002, the yearly event's Great Wall Marathon and Half Marathon starting time is at 7.30 am while a Fun Run starts at 8.10am.  With drink stations at every 5km, a pasta party and post-race dinner an option, this marathon is one you want to run indeed.
The 3 Waters Marathon Bunbury, Western Australia
This festival consists of a 50km Ultra Marathon, a Marathon spanning 42KM, a 21km Half Marathon and race and walking events spanning 5km and 10km. The yearly event is a great way to showcase the amazing scenery in Bunbury as it offers great views of the Leschenault Inlet, Koombana Bay, the Indian Ocean and also includes viewing of the Bunbury Big Swamp which is a conservation wetland providing wildlife sanctuary.
Marathon Des Sables
Have you wanted to push your limit beyond the usual 50km? The Marathon Des Sable will do just that for you. It is a 215 km race in Morocco, underneath the Sahara Desert's sun. I'll let you collect your dropped jaw! This Marathon of Sands was first run in 1986 and attracts over 800 runners yearly. It has 6 stages one of which is a non-stop stage spanning 80km and runners are expected to carry their own gear, that is, food (minimum 14000 cal.), clothes, survival kit, stove and water. It usually takes 10 days to go from Paris to Morocco and back. An adventure you don't want to miss.
Marathon of the Midnight Sun
The summer race is held in Tromso, Norway, the heart of the Arctic Circle. Where the sun doesn't set during the summer. Known as the world's northernmost race. Most of the city is located on the island of Tromsoya, surrounded by calm waters and spectacularly rugged snow-topped mountains. 
If you are a fan of great scenery and picturesque buildings, this marathon is one you should sign up for. It takes you through sacred pagodas and amazing temples across beautiful rolling plains in Bagan Central Burma.