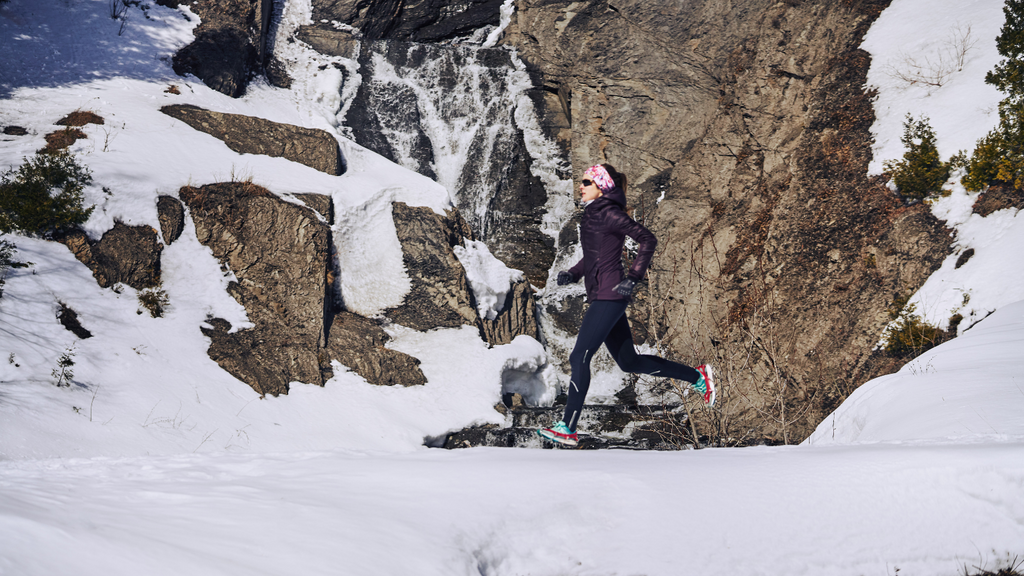 Running on trails and roads during the winter season can be full of challenges. But, if you are someone who loves running, there is no reason that the winter conditions should dissuade you to continue with your running schedules.
Ice Cleats for Running - Winter running can be made safe and enjoyable using ice cleats for running that are best suited to be used on both trails and roads. Ice cleats are specifically designed to allow users to continue running and training in winter, providing protection against sliding on slippery surfaces covered with ice and snow.
Crampons for Hiking & Running - As a fitness enthusiast, you can opt for YATTA LIFE crampons for hiking and running that will make your outdoor experience all the more risk free and effortless. The grippy and durable YATTA LIFE crampons for hiking and running will protect you against any adventure that comes your way, providing outstanding traction on ice.
One of the most important things that you require during winter running is a firm grip and instant traction on snow. And this is what YATTA LIFE crampons can help you with. The unique design of the crampons makes it ideal for walking, hiking, or running in the winter season. Once you invest in a pair of crampons, you will also acquire a protective shield against irregular and risky terrains.
You need to feel confident while stepping out of your door for a winter run or hike, and this is where ice cleats and crampons for hiking and running come to the rescue!