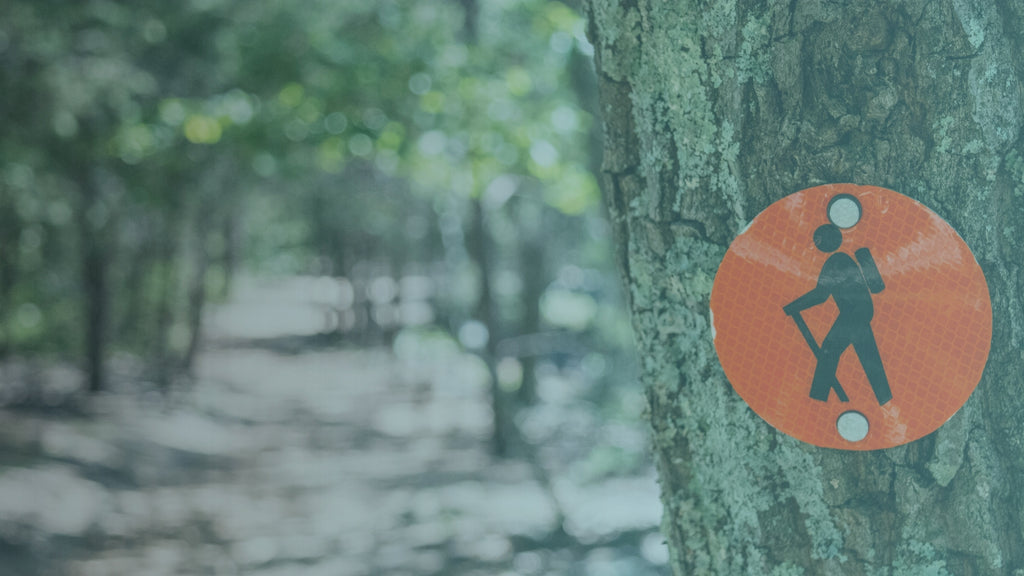 Are you a passionate hiker with a case of wanderlust? There are hiker's paradises all over the world that allow you to explore your passion and explore new places, landscapes, scenery and cultures. The best hiking trails in the world are places that will make for an incredible journey, a physical and mental challenge that will push you beyond your boundaries and let you explore the deep beauty of the earth in its various forms. Here are multi-day hiking places to add on to your bucket list for an unforgettable experience:
1) Appalachian Trail, USA
This trail is through a wilderness covering up to 3500 kilometers with numerous access points along it making it a great trail to hike for days, nights or just a few hours. The trail is far from civilization and is best tackled in the spring and autumn. It challenges all skill levels depending on which section you choose to hike. There is a lot more of details about hiking the Appalachian Trail in guidebooks and it makes for one of the best places to go hiking around the world.
2) Inca Trail, Peru
Want to combine hiking with cool sightseeing through an archaeological site? The Inca Trail offers a 3 to 4 day trek through ancient sites, mountain passes and rocky paths- the trail used by royal Incas when going through the Andean mountains. Starting from Cuzco, it is not only a great way to reach the archaeological site Macchu Picch but also offers stunning views of the white tips of th mountains, ruins in the cliffs and a high cloud forest.
3) Mount Kilimanjaro, Tanzania
The highest mountain in Africa in a spectacular country full of breathtaking scenery and teeming with wildlife, climbing the Mount Kilimanjaro is an entry in many hikers' bucket list.  The trail lasts for at least five days and goes through the rainforest, plateaus and peaks with snow and glaciers once you gain high altitude. It should be avoided during the rainy season spanning March to May. Since it is a challenging trail posing risks from the weather and wildlife, a guide is advisable and you should choose the more popular routes such as the Marangu Route if you do not want to completely be in isolation.
4) Annapurna Circuit, Nepal
An ancient route, this circuit is regarded as one of the most spectacular places to hike. The circuit takes 15-25 days to complete and altitudes can go as high as 18000 feet. There are many hotels on the way and great views of towering peaks and at summit passes such as Poon Hill and Thorung La respectively.
5) Fjordland, New Zealand
If you have watched "The Lord of the Rings," among other epic and picturesque movies, then you can appreciate the scenes shot in New Zealand. This area makes for a great walk with the mystic mountains and landscapes a hiker's paradise indeed.